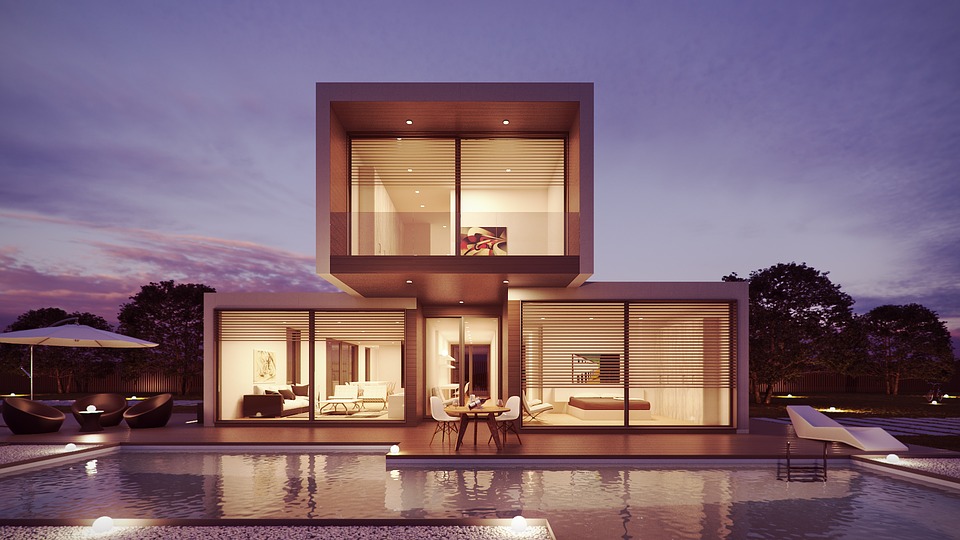 We are a family owned business that has been providing top-quality housing services to the UK for over 10 years. All of our departments are unique and aim to deliver impeccable service to all our clients.
We are fully committed to providing our customers with the most courteous service teams,  quality materials and sound workmanship.
We go above and beyond in our efforts to help our customers with their home needs by making sure that we are available even after hours and on weekends.
We unreservedly guarantee that each and every job is completed quickly, efficiently and to your complete satisfaction.