Door repairs for homes and businesses from a team of security experts.
Door repairs are a necessary part of securing your property. Sometimes, it may be more beneficial to purchase a brand new door.
Door repairs can be carried out quickly and efficiently whether on a reactive or a proactive basis. If you've recently had a break-in or an attempted breach of security at your home or business, a crucial part of the aftermath is ensuring that any door repairs or replacement doors are carried out as quickly as possible.
This could mean fixing any number of different things from the glazing on your front door to the hinges or slider. For businesses, it could mean installing a replacement lock or something more robust such as a master key system.
Your repair team may also be able to carry out door repairs on a wide variety of different doors, from wooden domestic doors to uPVC doors and steel doors.
The importance of door repairs
With a large number of burglaries resulting from forced entry through a door, it's essential that your doors are kept in excellent working condition year round. A burglar will target any door which looks old, warped or in a bad state of repair so it's important to get repairs done as a preventative measure, and not just as a reaction to a recent break in.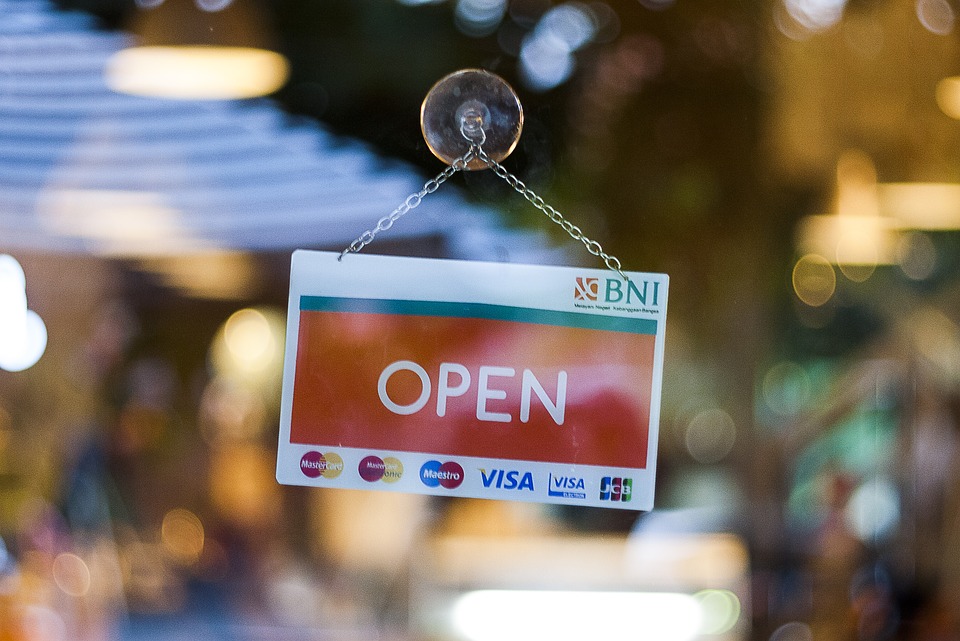 Security features can also added to doors such as an intercom or access control system, or it could be a steel security door in place of your old one.
Another option is to have an automatic door installed into your business. Not only are automatic doors convenient for customers, they can be energy saving, offer higher security and are very hygienic.
Having an automatic door installed means that your business is accessible to everybody, including the disabled, those that have baggage in their hands or those that are pushing a trolley. Automatic doors are best used in places that have high traffic. Find out how they work.